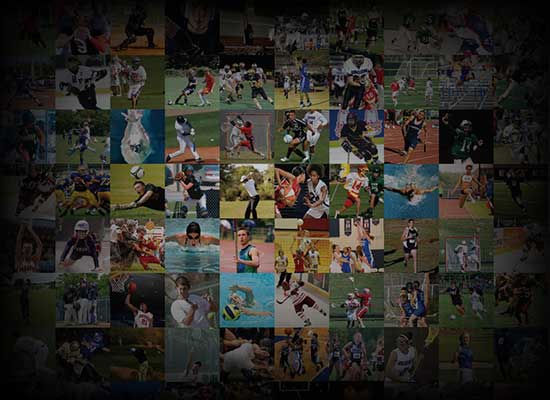 Personal Statement
High School Hudl video will be temporarily turned off during playoffs.
Over the past 8 years of competitive volleyball, I have had extensive time as both a setter and a libero/DS.  The last 4 years have been heavily focused on setting in both club and high school and I have also been playing right side for my high school.  I love volleyball, and will play wherever coaches see I best fit their team.  
I have been told by my coaches that I have a high volleyball IQ, I am very coachable and bring a great amount of hustle into every play.  I believe that my strengths include the ability to read my opponent early, athleticism, team communication, a strong positive energy and great technical skills thanks to years and years of great coaching and quality reps.  I can assure you that whatever team I am fortunate to be a part of, you will get nothing less than 100% effort both on and off the court. I will continue to bring elite level leadership and enthusiasm to my next team.  My profile clearly shows a history of excellence both on and off the court.
My goal is to find a mutual fit...to find a school and volleyball program that feels like a home away from home...and to be part of a team that is hungry to push themselves to achieve big things.


Athletic Experience:


6 yrs of National Level club vball experience


8 yrs of competitive club vball experience


11 yrs experience playing organized volleyball


4 yrs experience at starting libero


4 yrs experience as starting setter


2021 HS District Setter of the Year


2019 HS District Newcomer of the Year


4 yrs of deep playoff experience in HS