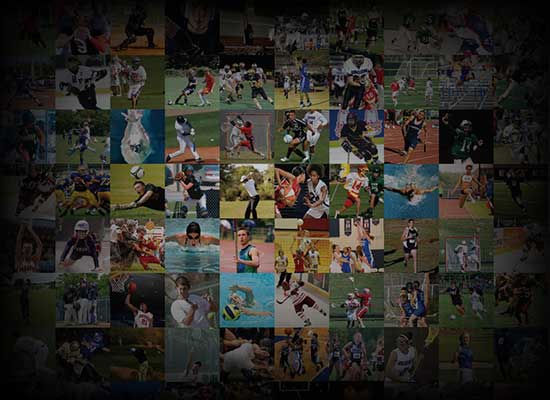 Personal Statement
I've been playing volleyball for almost 10 years and my love for the game still continues to grow every time I step on the court. Playing in college has always been a big dream of mine, yes I've had my obstacles along the way, but it never made me stop wanting the game or wanting to take it as far as possible. I've always been eager to learn more about the game over the years and learning different perspectives on how I can improve myself from each of the different coaches I had. The love I have for volleyball is so big and the joy it brings me it out of this world.
I used to be an all around outside during my 13's, 14's, 15's, 17's, 18's club years. During my 16's club year, I played sand volleyball year round. I did enjoy and like playing sand volleyball but not as much as I did for indoor. After being an outside and DS, I decided to become strictly DS/Libero during my junior year off season because I felt that it was the best choice for my volleyball career due to me not being tall and I find playing back row most exciting and intense. 
 I want to play somewhere that will allow me to start new and amazing relationships, where I can be the piece that they need me to be, and to pursue my academic career in accounting.