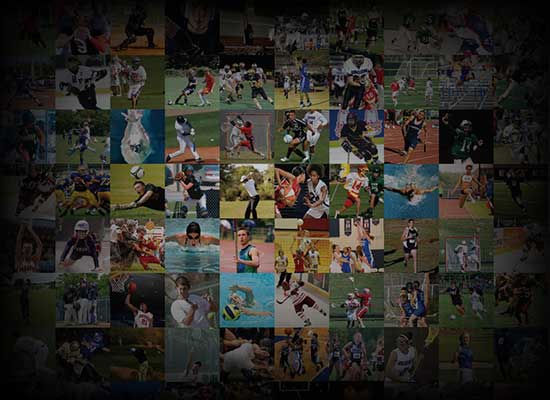 Personal Statement
Ella Baird
Class of 2021
Personal statement
I have worked to compete at a higher level in all aspects of my life, and will continue to work toward that goal. I made varsity as a freshman and started as a middle blocker. I broke the school blocking record at 60 blocks that year and continue to work on my blocking. Even through many physical challenges, I was able to accomplish my goals and progress. I did extra work so I could catch up with the rest of the team after my injuries healed and refused to settle for less. I am willing to do what is best for the team, even if it means my position must change. I went from playing as a middle blocker for 6 years to playing as a right side for my club team. It was hard, but I was able to adapt and learn this position and learn from this big change. 
I want to continue growing as a volleyball player at the collegiate level, I'm looking for a school with a strong STEM program, so I can pursue a sports medicine major. I have made the Academic All District team every year during high school. I take my studies seriously because I recognize the necessity of an education for pursuing a career in Physical Therapy. I would prefer a university closer to my home in Texas, but I am also looking outside of the state, as opportunities present themselves. I want to excel. So a competitive school academically and athletically would be a good option for me. I am open to different sizes and types of schools, as long as I feel wanted and can pursue my goals. 
As much as volleyball is important to me, I treat my other extracurriculars with the same attitude. I am in the PAL program, Peer Assistant Leadership, at my school and enjoy being able to work with kids who are struggling and/or just need a friend. I am a member of the National Honors Society and serve in my community, for example making care packages for those in need. I also love being a part of a choir, where I can learn to be a team player in new ways. In my free time I also draw, paint, and play the piano.
In conclusion, I'm the best choice for your school because no matter what challenges and trials I face I will always give 100% and do what is best for the team. Lots of players around the world will tell you that they have what it takes to excel. Not only can I tell you the same thing, but I know that to be able to get there I will always be willing to go in for extra work, and always ask for advice and assistance to become the better version of me.