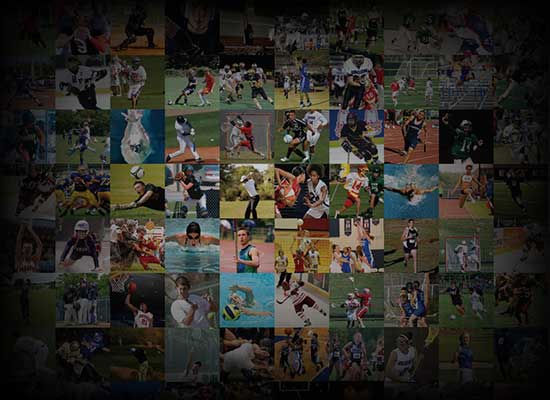 Personal Statement
I'm 6'1" and my approach touch is 10'1".  I have a high court IQ and give everything I do 100%.  I've been playing Club volleyball since age 8, when I was put on a 10s team.  I started playing Setter position on my 11s team and have been playing that as my main position ever since.  I'm an all-around player and play RS/OPP as well.  This season, I led the team (W Revolution) in assists and hitting percentage, and 2nd in aces, 3rd in digs and 4th in blocks.  
This year, I tried out at Houston Juniors VBC and made their tip 17s team (17 Elite),  I'm really excited to be a part of HJV.   I know their coaching experience will help be improve and get me ready to play in college.
Due to my competitive nature, I'd love to play on a competitive college team with strong academics.  I'm not afraid of changes or challenges, because that's what makes a person grow and become better, and I want to be the best!  If I'm not working on improving my indoor game (with privates and watching video), you'll probably find me in the gym, in a beach tournament somewhere, hanging out with friends, or riding around in my Jeep!