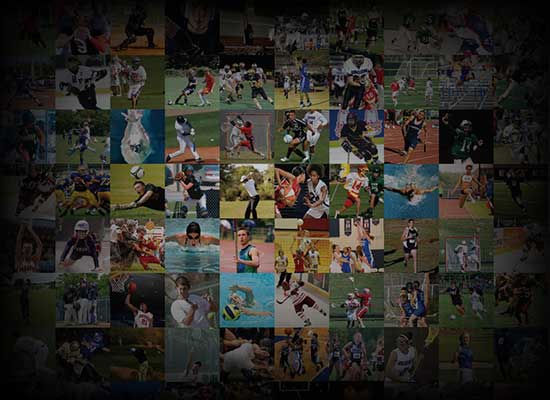 Personal Statement
I have been on the Varsity Volleyball Team since I was a freshman. This past season (sophomore) I started and played middle.I wanted to stay after practice to get better when no one else did. One of my biggest dreams is to play volleyball in college. My other dream is to go to state for volleyball. Two seasons ago we went to state but I was only a manager. That team has taught me so much about to become a winning team. 
I want to attend a college in Wisconsin, Michigan, Iowa, Minnesota, or Illinois because I want to stay somewhat close to home where my parents could come watch me play and I could visit them. 
 I am the type of person that is always looking to give back and putting other people before me. Animals will always have a spot in my heart. I am always organized and need to have my space clean to do good in life. I can be a very social person and be serious when I am needed to be. I am a very competitive person who will never go down without a fight. I think I get that personality trait from having to older brothers that always picked on me. 
I am a strong academic student that is always up for a challenge. I have always been on high honors. I am apart student council and help make school fun for students.