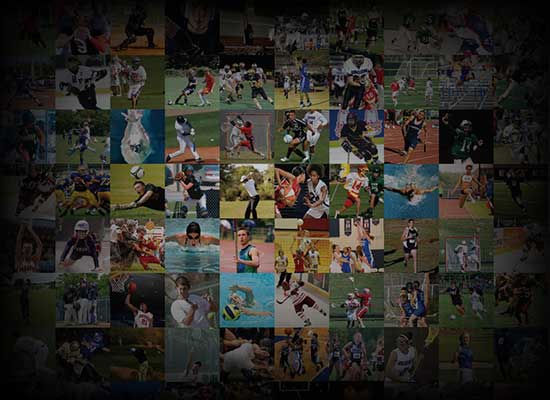 Personal Statement
Hello, my name is Jazmin McOmber and I live in Wright Wyoming. My plan is to get a degree in Psychology while also playing volleyball. I have always been fully committed to this sport and I have high expectations of myself and I am always wanting to develop my skills and learn more. I motivate and encourage my peers. During my sophomore volleyball season, I received an honorable mention. During my junior season, I received the All-Conference and All-State awards. 
Not only do I work hard on the court, but I do so in the classroom as well. My weighted cumulative GPA is 3.91. I am a member of the National Honor Society. I have received academic awards throughout high school.
Some other extracurriculars that I participate in is FCCLA and I also played basketball for a few years. I have many hours of community service helping with blood drives in our town, working with elementary kids in the classrooms and with volleyball, and running concessions for our local baseball teams. 
My main volleyball goal has always been to play at the collegiate level and be the best version of myself on and off the court.