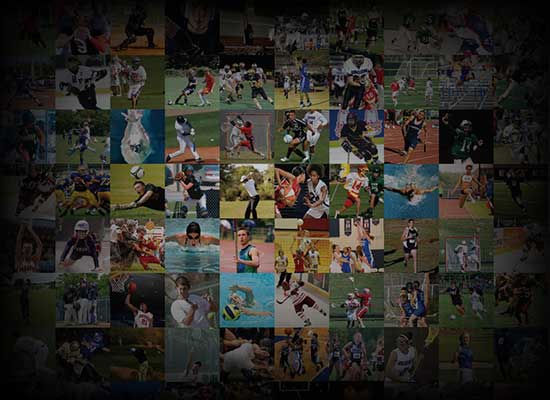 Personal Statement
My name is Crosby Mullins, and I am a very dedicated athlete.  I participate in football and baseball at my high school, Simpson Academy.  In football I play offensive tackle, and first base in baseball.  I have a strong work ethic, strength, and winning spirit. I love the weight room, practice (especially hitting), and learning more about the game. 
I am a 4.0 honor student, strong in faith, active in church, and of great moral character. I feel I would make a great contribution to a school's football program and community.
As a freshman, I started all eleven games at right tackle for my high school team  and earned  All District.  My sophomore season, I started eight games at right tackle, and missed three games due to a dislocated patella.  I was also honored to receive  first team All District.   My father is a coach, so I have spent many hours of my life in the fieldhouse. It has always been my dream to play college football. At this point I am open to play at any school, but would like to play at a high level of competition. 
As an honor student, I would like to find a college strong in football as well as academics. Although I have not decided on a major, I think I want to pursue a career in the field of sports.  
I look forward to my Jr. and Sr.  years of high school sports and maturing on and off the field.