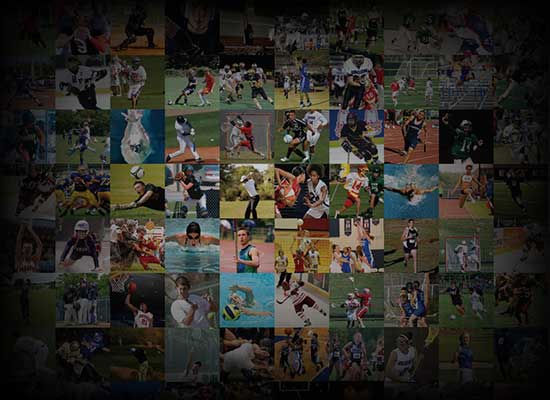 Personal Statement
I started playing football at a very young age. It didn't take me long to figure out my love and passion for the game. I would like nothing more than to further my education and the honor of playing football at the next level.  
I work very hard on and off the field. I am a player who is committed to my faith, teammates and coaches.  As a defensive player I am ready and willing to play any position where I am needed. 
I look forward to finding my second home and building lifelong friendships.