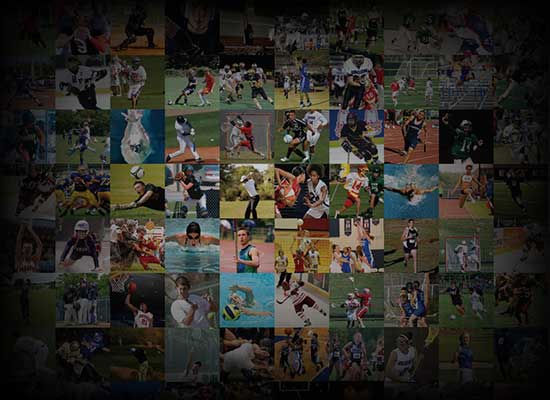 Personal Statement
Coach
 The past 5 years have gone by so fast.  Covid-19 & the Transfer Portal have really put things in prospective for all us guys wanting to play the game we love and earn the opportunity to play at the next level.  I have been working hard chancing my dream and will be taking the next step that direction. I will be playing my 2022 Season @ Northeastern Oklahoma A&M. 
To be the quarterback it takes more then ripping a 17 yard comeback to the field side, it takes a modest leader with a personality to get along with everyone. You must be willing to deflect the praise and except the criticism. My goal is to play in the League and I know the road to Sunday takes some dedication and many small steps. I'm willing to put in the time to gain your trust and the keys to the Offense. Every day is an opportunity to improve as a person and and athlete. My goals are high and the chase to be great has to continue. 
 I'm out there on Twitter @GKuld and on Insta @gavin.kuld. I will try to keep things updated as we continue to get ready for our season. Please send me updates on what the NCAA is allowing as things open. 
I look forward to meeting you and building a relationship. One day taking snaps in your stadium winning ball games. 
Thank You for taking the time to review my profile. 
 Gavin Kuld
(704)277-6754