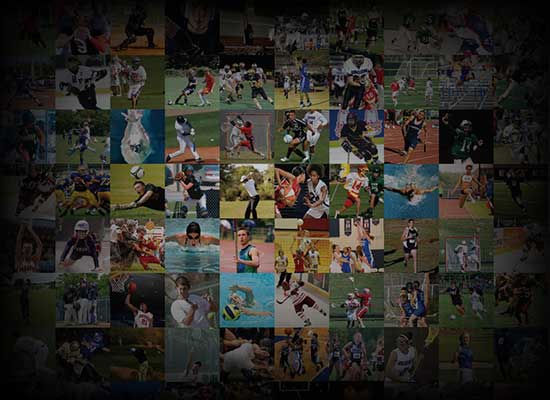 Personal Statement
I am:


A Christian athlete desiring to honor God with all I do in my life.  My team will be placed above me, and I will honor my faith, family and school by carrying myself with character, and quiet confidence 


A believer in hard work and dedication.  I don't believe anything should be handed to me and I love the process of working, growing, developing my skill set.


A continual learner


A defender, scrapper, rebounder and knock down shooter.  I need to improve upon my drive to the basket and control getting to the rim with power and vision.