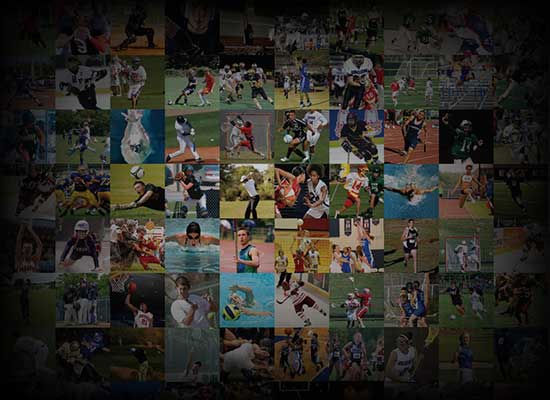 Personal Statement
Basketball has been I have been passionate about since I was 4 years old.  I am part of a school system with great success with basketball.  I have spent many hours watching, practicing, and playing basketball.  I am now playing for the high school coach I have admired since I was little.  
I have been taught by many different coaches.  Starting in fourth grade, I learned how to motivate myself and others.   This has continued up to now.  I have spent many hours after practice ended working on shooting and ball skills.  My coaches have counted on me to be one of the leaders of the teams.   We have had great success as I mentioned at my school.  Our team playing at the State Tournament had always been a dream and goal of mine.  However, I feel I take away more from the games we lost as I knew what I needed to focus on.  I have learned to not give up, and to try to keep a positive focus.  
I am looking to continue to play the sport I am passionate about in college.  I am looking for a college where I can continue to grow athletically as well as academically.  I am not afraid to work hard or study hard.  I will give 110% to my team.  I feel I have strong motivation to work as a team, and as an individual.  I am looking forward to seeing what the future holds for me.