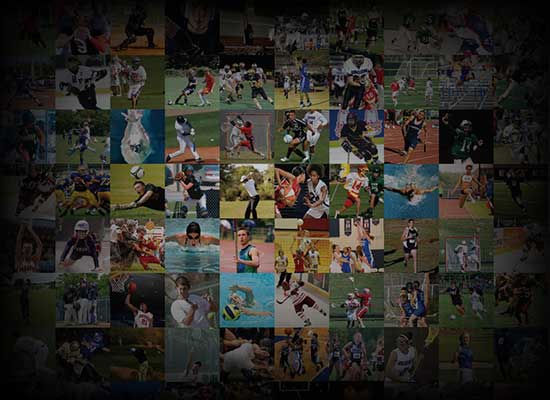 Personal Statement
 Soccer has been a main part of my life for as long as I can remember. I am a physical, hard working, positive, and coachable player. I am team oriented, and have a very much win together lose together attitude. I prefer Right back but also play left back or outside mid. I play as an attacking right back and enjoy getting up and down the field. With my speed and attacking mindset I believe I would be a great addition to a team that plays that style. While not the most technical player, I have an extreme work ethic, play simple, and move on and off the ball.
Off the field, school is my #1 priority. I work equally hard in the classroom pushing to continue to make straight A's and the highest gpa possible. I thought I always wanted to be a vet but, as I grow up, I'm not sure that's the direction I want to continue to go. I have taken a major interest in forensic science and sports medicine. I also enjoy spending time at church and with my family and friends. 
I'm open minded on where I want to continue my education as well as soccer. I want a positive environment, hard working, a place where I can continue to learn and grow as a player and a person. While also being at a place that will challenge me academically.