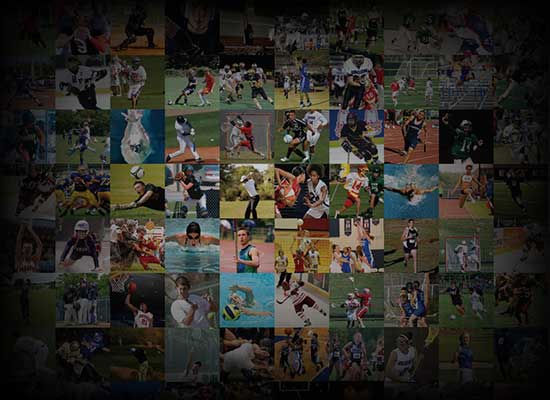 Personal Statement
I have always loved the sport of volleyball. I started playing at a young age and it has always been a big part of my life.  The things I love about volleyball are that I get to spend time with my teammates and friends, the feeling of winning a game, and just playing the game in general. I have always dreamed of playing the sport in college and getting a good education. My goal is to have a career in the medical field, and I am particularly interested in optometry.  Even though I would like to play it at a high level in college, I also want to go to a high academic school.  
              On the court, I am energetic, positive, and a vocal leader. My teammates lean on me to pick them up when they are down. They also look to me to lead them on the court, as I know where everyone should be on the court at all time, and I am familiar with each rotation as the game goes on. I am constantly talking to make sure my teammates are focused and know what we are running. As an outside hitter, I enjoy the fact that my teammates rely on me to end the plays. In addition to having a great arm, I am a versatile player who has great hands, is a great passer, and has quick feet.  These qualities allow me to have the capability to play all the way around. Also, I am a quick learner and very coachable.  Coaches only have to show me a drill or a new play one time for me to pick it up.
              Off the court, I am a great student who is involved in many extracurricular activities.   I play basketball for my high school, and I am a member of the Junior Department Club. I am an active member of my church where I am a member of the hospitality ministry, an alter server, and a part of the youth group. In my downtime I like to relax by hanging out with my family by playing games and watching movies with my twin brothers.