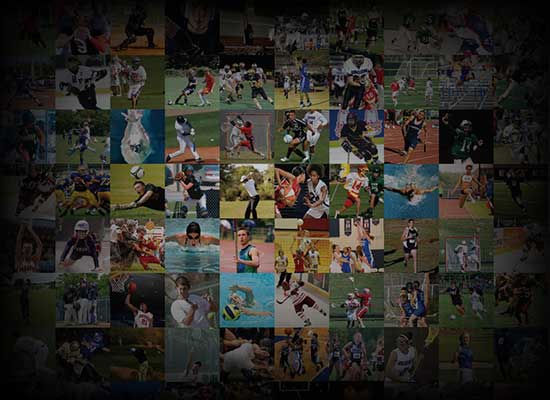 Personal Statement
I have been playing competitive sports since I was in Kindergarten.  I am currently a two sport Varsity athlete: Volleyball and Track.  However, it has been my long time goal to play volleyball at the collegiate level. 
During the off season, I have been spending my time in the weight room and developing my skills.  I am always looking for ways to improve my athletic ability even more.  I have been attending different camps during the summer.  I believe in the concept of team when it comes to sports and always strive to be the best teammate possible.  I am very coachable and always work hard at practices and school.
Academically, I set high goals for myself to achieve a high GPA. I am looking forward to taking college credited classes while in high school.  I am interested in a college or university which offers my field of study and provides the opportunity for me to showcase my athletic ability.