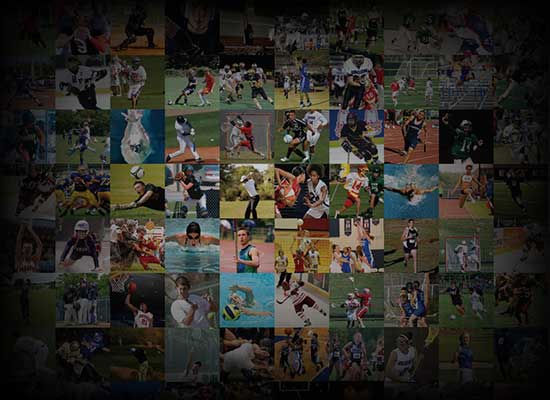 Personal Statement
Since the beginning of my volleyball career, I have aspired to play at the collegiate level. Knowing that the hard work and perseverance I put on the court will get me to the next level is what drives me to grow as a volleyball player.
I am a great all-around player and I'm always striving to better myself physically and mentally on the court. When it comes to volleyball, the sport is all about team effort, so while I'm looking to improve my game, I am also cheering on my teammates and encouraging the best from them as well. I am known by my coaches for being a "coachable" player and giving it my all.
Although I am committed to volleyball, education is my priority. In the future, I would like to attend a school that will not only push me on the court but also in the classroom. In the next two years, I hope to be a role model to my peers and to become a teammate my team can count on.