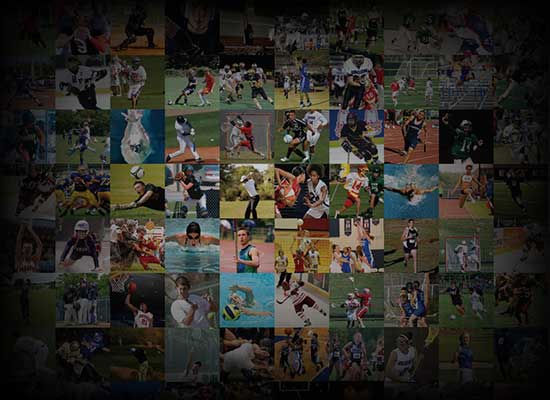 Personal Statement
Hi Coach!
My name is Brooke Sciullo, and I am currently a junior at North Catholic High School in Pittsburgh, PA. During our 2022 school season we accomplished winning our conference, section in the WPIAL and placing second at states. At 5'11, I am an outside/right-side hitter and I have an approach vertical of 9'10. I previously played at Pittsburgh Elite Volleyball Association for 2 years at the national level and will be continuing my third year at the national level at Revolution Volleyball Club.
I started playing volleyball in 7th grade. I immediately developed a passion for the sport and had decided to dedicate my athletic career to volleyball. Through playing this sport I have become very competitive and driven to become the best player and teammate I can be. In the past year I have had major progress in my skill level and plan to continue to work to improve even more. 
I love an encouraging and competitive environment. Being around other players who share the love they have for the sport through uplifting energy is definitely something I look for in my search for a school!
I hope to speak with you soon!
Brooke Sciullo