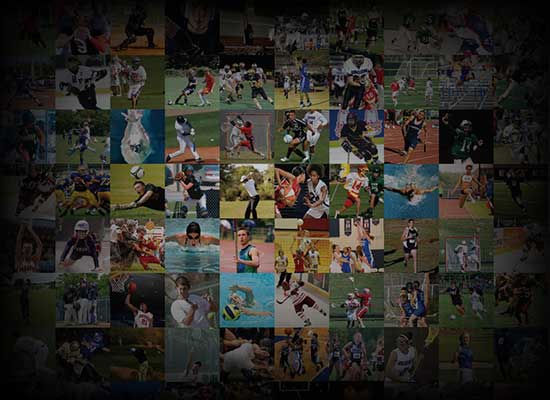 Personal Statement
Hello, my name is Savannah Kirkbride. I am a  5'10" Middle/Outside Hitter (open to Libero or DS) with a 26" vertical, and I am a 2024 recruit. I currently play for Burns High School and the Burns AAU team. Additionally, I am a team leader who also plays back row and defensive positions. I am exploring my college options and am very interested in attending and playing volleyball at the collegiate level. Even though I've had more experience in hitting positions, I have played all the way around and really enjoy playing back row. I have strong passing skills so would be open to the back row defensive positions if a team needed that.
I have had the privilege of being part of a very competitive and highly skilled volleyball team. Playing with multiple team mates who went on to play Division 2 college ball has pushed me to improve my play and work even harder. I began playing varsity level as a middle my freshman year. My sophomore year, our team finished 4th at the 3A State Tournament, and I received All-Conference Honorable Mention. Our AAU team won the 16U division and qualified to compete in the national tournament. We also qualified this year to compete at nationals in Orlando in the 18U division.
My greatest joy and accomplishment has been competing with my team and winning a state championship in the 2A volleyball tournament! We battled the defending state champions in a tough fight for the win. The experiences at playing in the state tournament were an excellent opportunity to learn how to play under intense pressure and perform against highly skilled competitors. It's not every day you get the chance to experience a 30-28 win in the semi-final game or experience the comeback of a 4-25 loss and battle back to win the championship.
In addition to playing volleyball, I have also competed in basketball (2023 State Champions) and run track (State qualifier). Doing school sports year round and participating in summer weights and workout programs has helped keep me in shape during the off season. Even while being active in team sports, I have worked hard to maintain a 4.0 GPA and class rank of 1 or 2. I am very involved in leadership positions for FCA, FBLA, Student Council, and Choir.