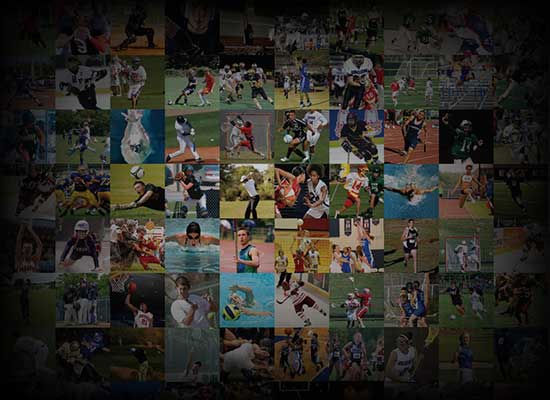 Personal Statement
Volleyball has helped to refine and mold me in many different ways. One event that immediately comes to mind during my high school volleyball career was my team's tournament run during the 2020-2021 season.  We were the underdogs going into the game, initially being down 7 to 18.  However, we rallied together as a team to come back and win that set, the next one and then the next one.  Unfortunately, we were defeated in the semi-finals.  It was a tough loss and although we were all crushed, we were all so proud that we made it to the semi-finals.  That tournament run taught me that, regardless of the circumstance or what anyone says or does, only my team and I can determine our destiny and the outcome of the game.  Most importantly, if we give it our all, come together and communicate as a team, the outcome can be extraordinary.
I would make an excellent addition to your volleyball program. I am a dedicated and hardworking student athlete who makes it a priority to be present for my team and teammates as a whole. Another example of this was during the 2020-2021 sports season.  During the winter season, I played high school basketball and had practice after school five days a week.  After basketball practice, I would commute two hours a day (round-trip), three days a week, to participate in my travel volleyball club practices.  I did this all while maintaining a 3.9 GPA.  This shows my devotion to my scholastic career, as well as my athletic career. 
I would add value to your volleyball program by making your team an even stronger contender on the court and would welcome that opportunity.  I practice good sportsmanship, am a good listener, communicator and motivator, and can lead by example both on and off the court.  As a dedicated student athlete, I would also welcome the opportunity to take full advantage of the academia that your school has to offer and to be a part of student athlete life.