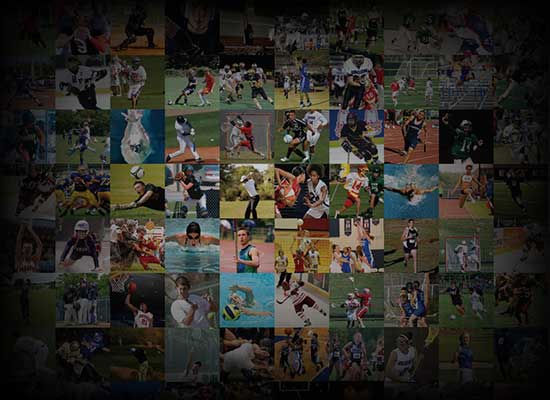 Personal Statement
Hi I am Kaylie! Im a junior at Piedmont High School. I also play for Oklahoma Peak Performance in Oklahoma City on the 17 EP team. Ive been playing volleyball since I was 11 years old. Im known for having a power hit and good leadership on the court. 
At this moment I want to pursue a major in Business. I know that I want to play volleyball in college at the school that fits best for me. Something I have learned over the years Is that, don't take things for granted. The pandemic really gave me a new prospective on life and volleyball. I am forever grateful to get the opportunity to play the sport I love even if its just practice. 
One of my strengths is how powerful and hard I can hit the ball. I am good at braking through blocks and hitting high hands when the time is right.  I can also serve receive and pass the ball really well.  My primary position is OH but I also play RH, Wherever my team needs me is where I play. 
Please enjoy my highlights and I can't wait to hear from you. Thank you!