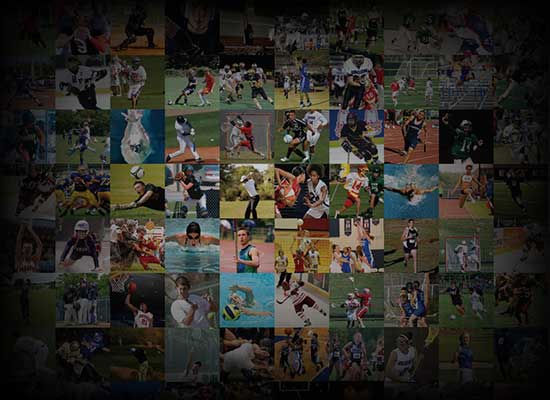 Personal Statement
Hello! My name is Rachael Bray. I am a rising senior (Class of 2023). I have played volleyball since I was 11. I have also played many sports before volleyball including competitive gymnastics and cheerleading as well 3 years on my middle school track team. I have never been more committed and found more of a drive to succeed then on the volleyball court . Over the last 5 years, I have continued to push myself to be better and to challenge myself to be the best player I can be for myself as well as my team and coaches. 
My skill diversity, self-reflection and anticipation of the ball during a play are what set me apart from my peers.  I have played various positions over my seasons which helps my overall understanding of the game and how to provide assistance to my teammates. I am also spatially aware of my teammates and the court. I have been told by multiple couches that I receive feedback and direction well. I have a positive attitude and bring that on the count and in my role as team captain last season. Overall, I have a strong work ethic and strive for continuous improvement.
My second passion is my academic achievement. My career goal is to become a trainer for a college or professional team. I have a particular focus for myself around fitness and nutrition.  These are things that I would like to pursue as part of my future lifestyle.  I have extremely high expectations for myself in both volleyball as well as academics so I am looking a university where I will be part of a team as well as drive towards my career goals.
Thank you for your time and consideration of me as a college recruit.