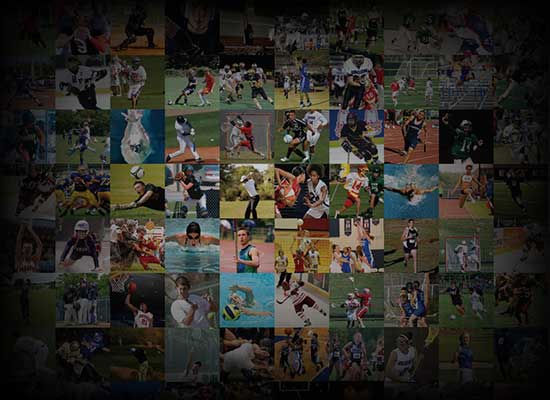 Personal Statement
My interest in the game of volleyball began while watching my older sister's play.  I started playing at 9 years old and have loved every minute since. In addition to playing volleyball, I  played basketball, soccer and track for several years.  I enjoy the camaraderie of team sports.  My club  volleyball experience began 13's year with Oklahoma Charge 13UA. I  have been with Oklahoma Charge every year since. 
 I am loyal, hard-working and unafraid to be challenged.  I have the athletic ability and skills to be a versatile player. I am an all around outside hitter for my club team. I have played outside, libero, and setter for my high school team.  
My goal is to play at a competitive collegiate level. I am a very intelligent and coachable player.  I work everyday to be a better teammate and player than I was the day before!